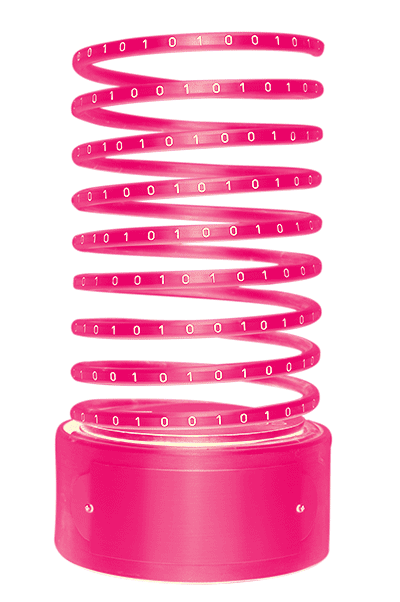 Great news! The CSU Channel Islands Art Program is a 2017 Webby Award nominee in the School/University Mobile Sites & Apps category.
As a Webby Nominee, our Art Program website has been singled out as one of the five best in the world in its category and among the top 9% of all work entered.
About the Webby Awards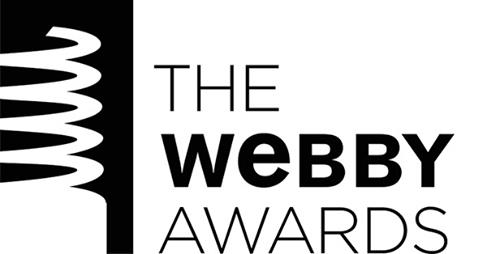 Hailed as the "Internet's highest honor" by The New York Times, The Webby Awards is the leading international award honoring excellence on the Internet, including Websites, Film & Video, Advertising, Media & PR, Mobile Sites & Apps, Social and Podcasts & Digital Audio. Established in 1996, The Webby Awards received 13,000 entries from all 50 states and 70 countries worldwide this year. The Webby Awards is presented by the International Academy of Digital Arts and Sciences (IADAS). Sponsors and Partners of The Webby Awards include: Google, Vitamin T, EY, YouTube, WP Engine, Advertising Age, Billboard, Creativepool, Daily Pnut, Digiday, FITC, General Assembly, It's Nice That, Mashable, Northside Festival, NUMA, Protein, RGD, Social Media Week, SoDA, Springwise, Sysomos, Taste Talks, The Hollywood Reporter, TubeFilter, WeRSM, WNYC.