Exhibition dates: September 14-November 17, 2017
Opening Reception: September 14, 2017, 5-8 PM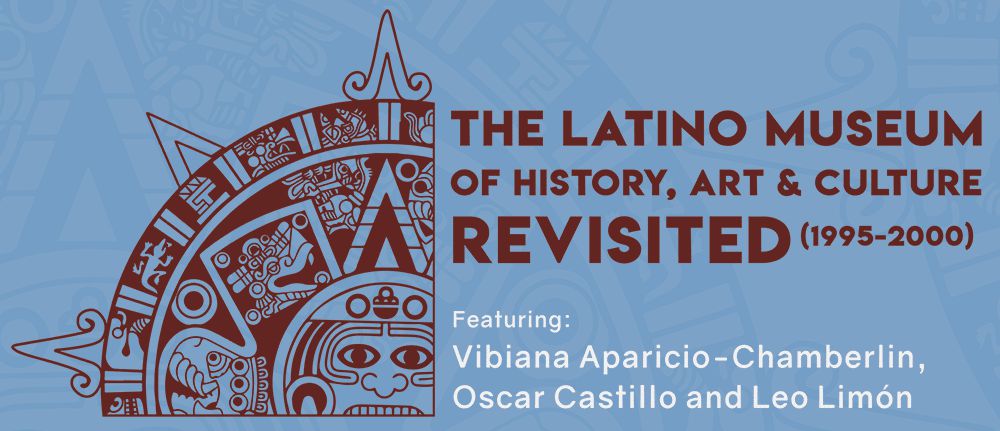 ---
About /
La exposición
This exhibition examines The Latino Museum's founding years from 1995 to 2000 and how it celebrated historical, artistic and cultural contributions of Latinos in the United States. As the only Latino and Chicana/o museum in Southern California, its mission was to promote and enhance public awareness of Latinismo culture. Featured in the exhibition are original works of art in addition to archival materials from CSU Channel Islands' John Spoor Broome Library Unique Collections. The Latino Museum's legacy continues to shape and sustain present and future communities.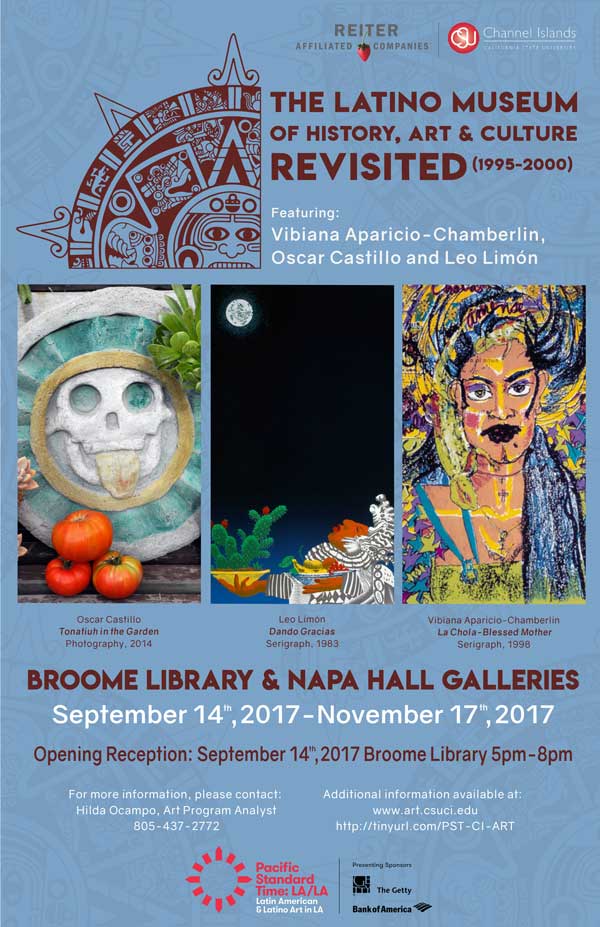 Galleries /
Galerías
The exhibition is featured in two campus galleries
Napa Hall Gallery
Featuring the work of the three prominent "East Los" Chicana/o visual artists Vibiana Aparicio-Chamberlin, Oscar Castillo, and Leo Limón.
Hours: Mon-Thur 7:30am-8pm; Fri 9am-4pm
Broome Gallery
Featuring archives from The Latino Museum of History, Art and Culture to explore its exhibition history. Also presented is work by Cuban American artist Paul Sierra.
Hours: Mon-Thur 8am-10:30pm; Fri 8am-5pm; Sat 10am-6pm; Sun 1pm-10:30pm
Featured Artists / Artistas
Vibiana Aparicio-Chamberlin
Vibiana Aparicio-Chamberlin is a Chicana artist, activist and poet. Through an intersectional feminist lens, she visually explores her childhood, Mexican memories and the oral/written word.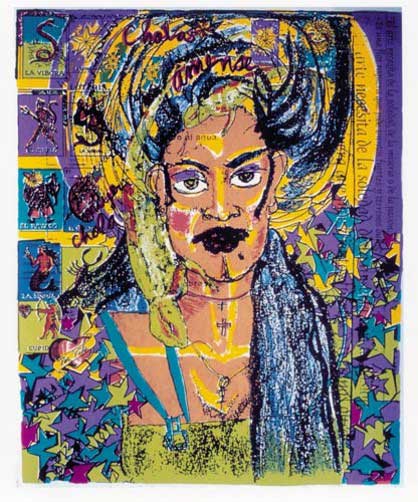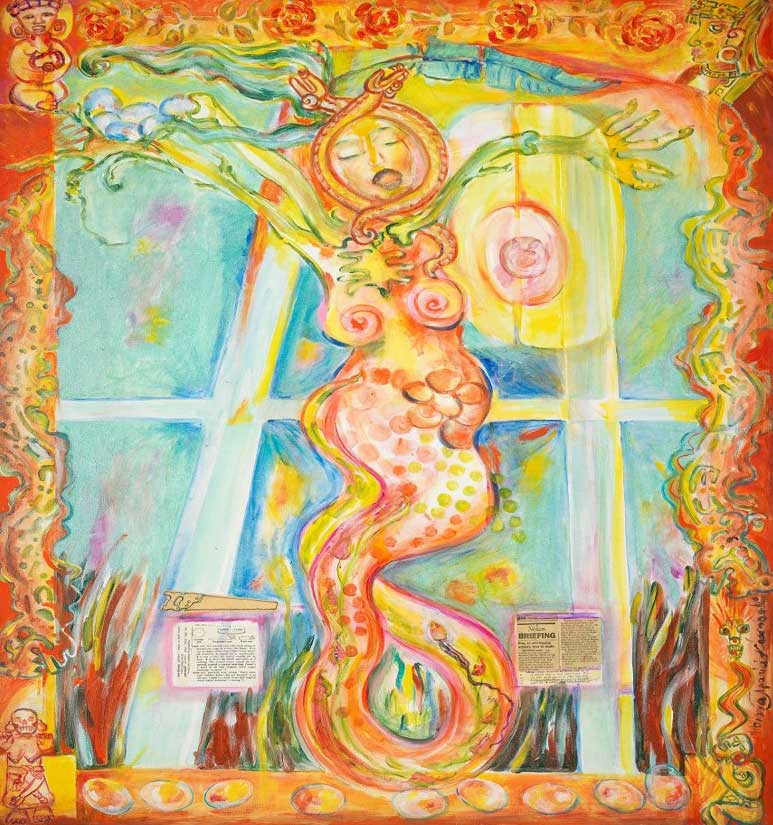 ---
Oscar Castillo
Photographer Oscar Castillo keenly approaches the historical Chicano Movement and La Raza Southern California community through compositional explorations.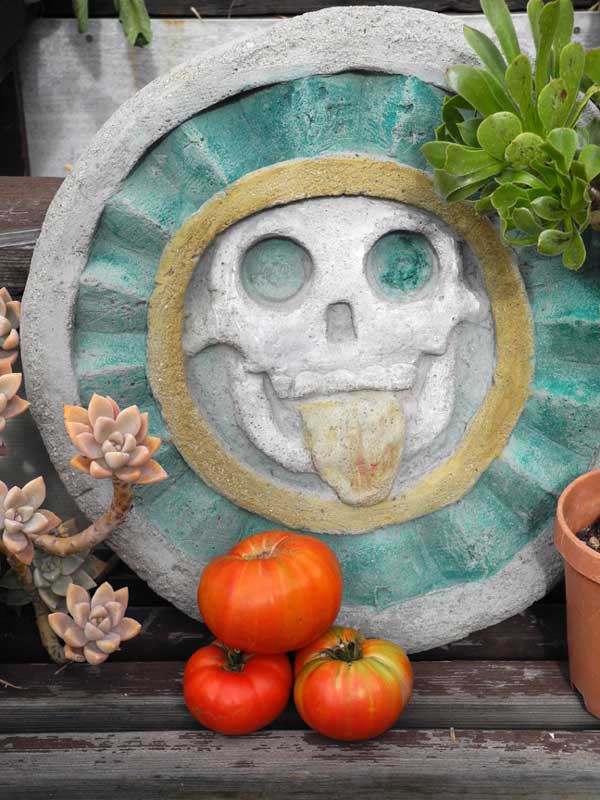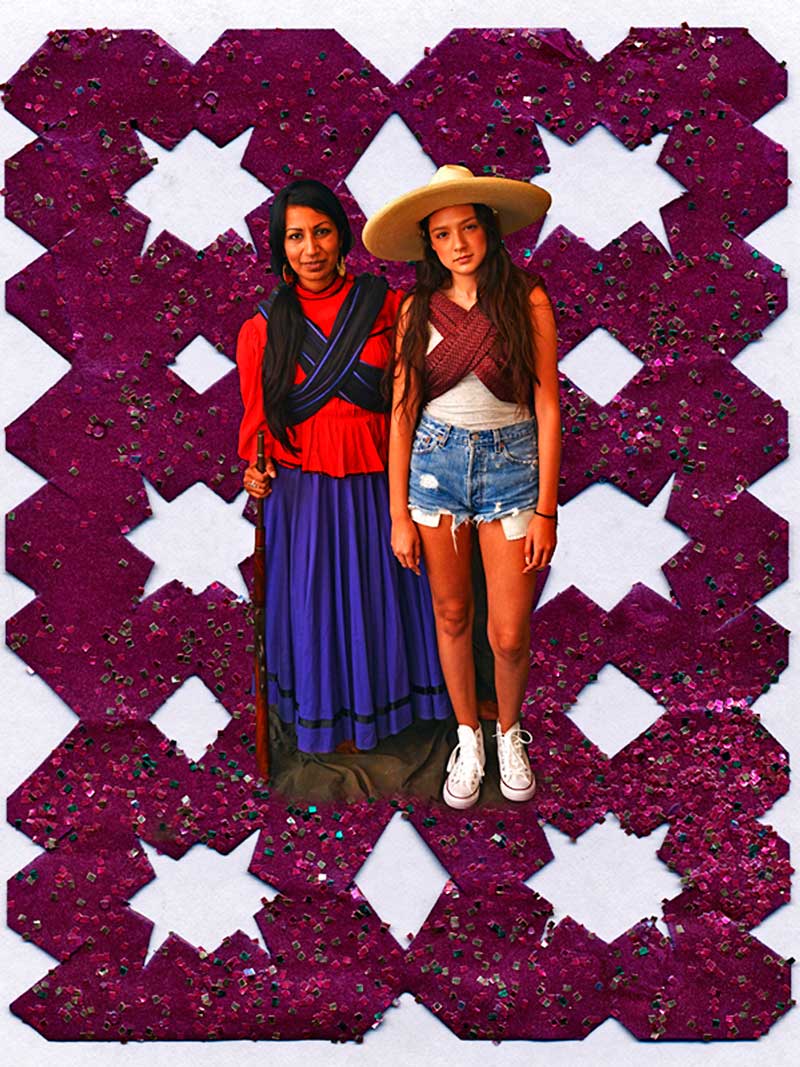 ---
Leo Limón
Leo Limón is an East Los Chicano artist and activist who interweaves Mexican Mesoamerican cosmic and mystical forms with imagery of everyday life in Los Angeles.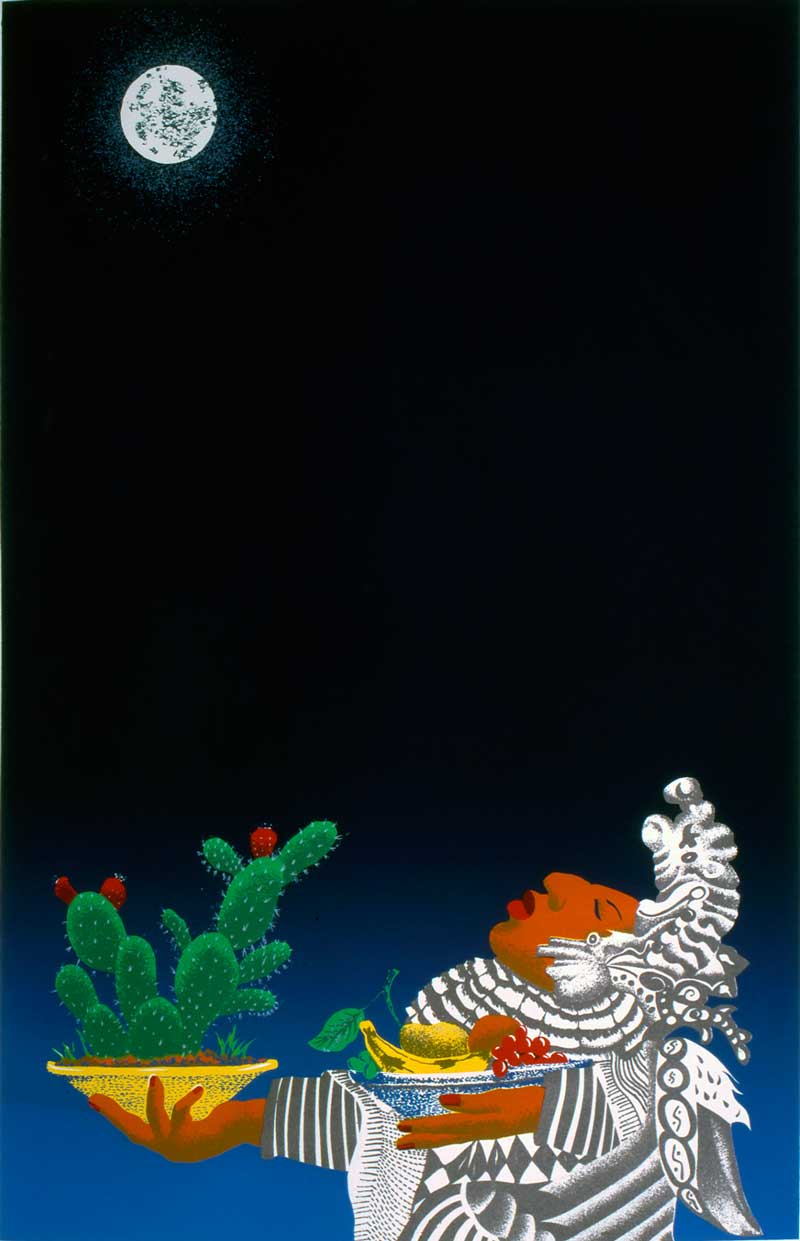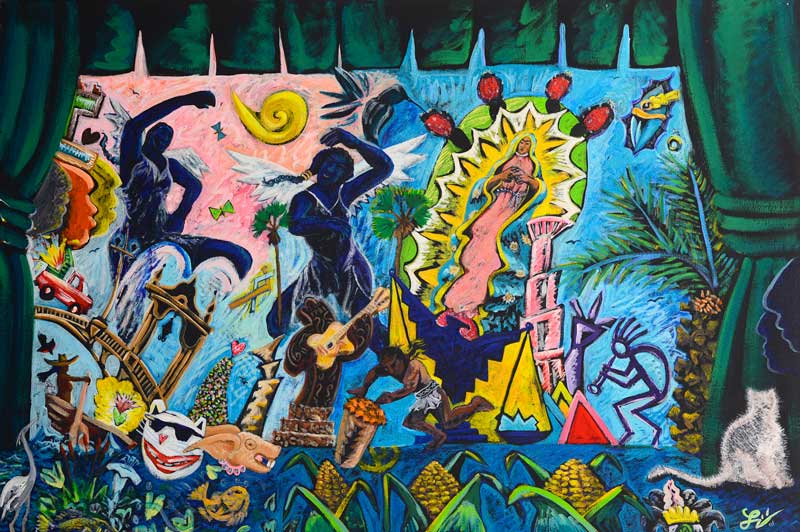 ---
Paul Sierra
Paul Sierra was one of the first artists featured at The Latino Museum of History, Art and Culture. Born in Cuba, he moved to the United States in 1961 as a teenager. His dreams and childhood memories of his homeland come across vividly in his work.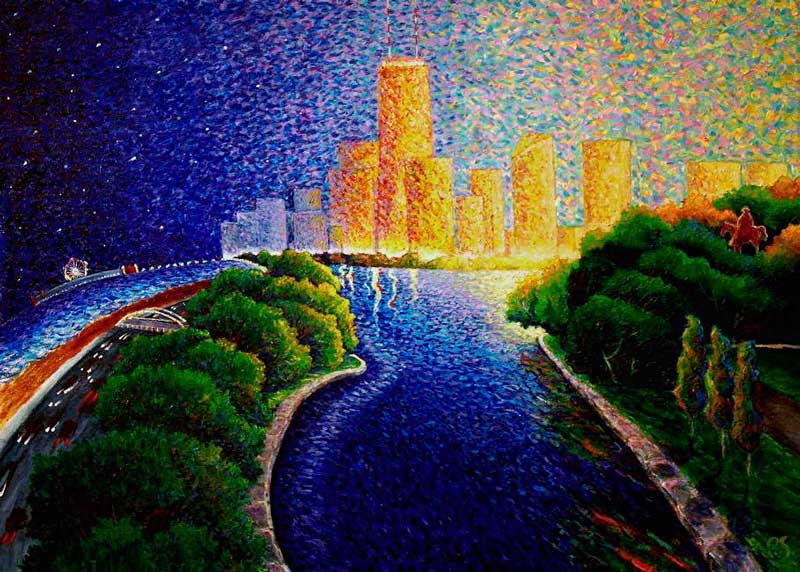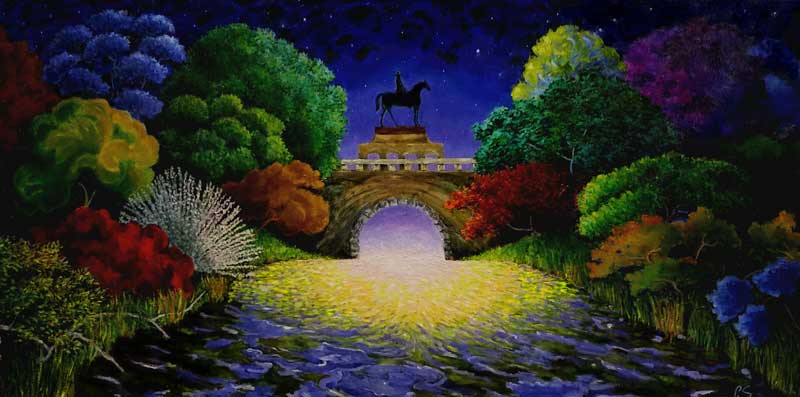 Campus Address /
Dirección
California State University Channel Islands
1 University Drive
Camarillo, CA 93012
For the docent guided exhibition schedule, additional exhibition programing, and more information contact: Hilda Ocampo, Art Program Analyst at 805-437-2772.
Parking /
Estacionamiento
Campus parking is available with the purchase of a $6 daily permit; follow signs to the parking permit dispensers. Free parking is also available at the Camarillo Metrolink Station's Lewis Road parking lot, with bus service to and from the campus. For details, check the schedule at www.goventura.org
Dates and Hours /
Horarios
Exhibition dates: September 14-November 17, 2017
Napa Gallery Hours: Mon-Thur 7:30am-8pm; Fri 9am-4pm;
Broome Gallery Hours: Mon-Thur 8am-10:30pm; Fri 8am-5pm; Sat 10am-6pm; Sun 1pm-10:30pm
The Latino Museum of History, Art and Culture Revisted at CSU Channel Islands Related Websites:
Campus Sponsors
Instructionally Related Activities
Research, Scholarship, and Creative Activity
Martin V. Smith School of Business & Economics
Center for International Affairs
Retention, Outreach & Inclusive Student Services
Additional Support
The Consulate of Mexico in Oxnard, California
Driscoll's